Protecting people from mosquito-borne disease.
It is the poorest communities in Africa that are most affected by mosquito-borne disease. Until now an affordable, effective repellent was not available to them.
We decided to change that reality by distributing NO MO – a non-toxic repellent with exceptional efficacy – to countries where diseases like malaria and dengue cause thousands of deaths and preventable suffering to millions.
Support us in this effort:
"With personal repellents, I have never encountered anything that comes close to the performance of NOMO. In laboratory tests, it protects at least 9 hours. 100% protection. No biting, no probing, no landing."
— Tony Kiszewski, ScD, Public Health Entomologist, Bentley University
Read Research, Articles, and Reports >>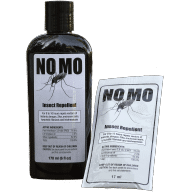 OUR PRODUCT
NOMO repellent provides complete protection for 8-10 hours against disease transmitting mosquitos. It is a patented, non-toxic lotion, which when widely distributed, will be an effective disease reduction tool in regions with serious vector control problems.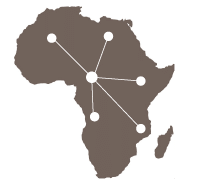 OUR GOAL
Our goal is to distribute NO MO to communities in Africa where infectious diseases like malaria and dengue cause preventable suffering to millions.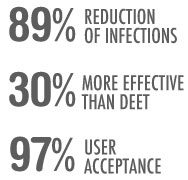 OUR RESEARCH
Comprehensive field and laboratory studies have shown that NO MO is the most effective repellent for disease vectors that is currently available.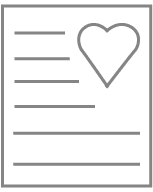 OUR WISH LIST
Working with scientists, public health leaders and donors, we can reduce deaths and suffering, foster healthy communities and enhance opportunities for economic growth in Africa. Learn how you can support our effort.
Stay in Touch.
Join our mailing list for new research, case studies & project updates.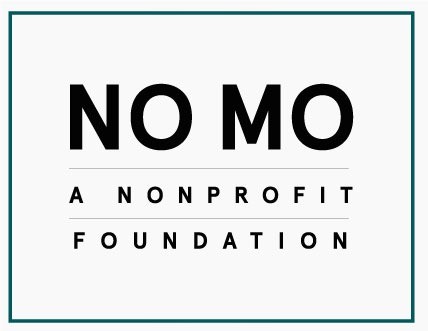 A defensive shield against disease.
Insect-borne diseases like malaria kill hundreds of thousands
of people every year, and disable many millions more.
How can a simple but highly effective repellent
reduce this tremendous suffering?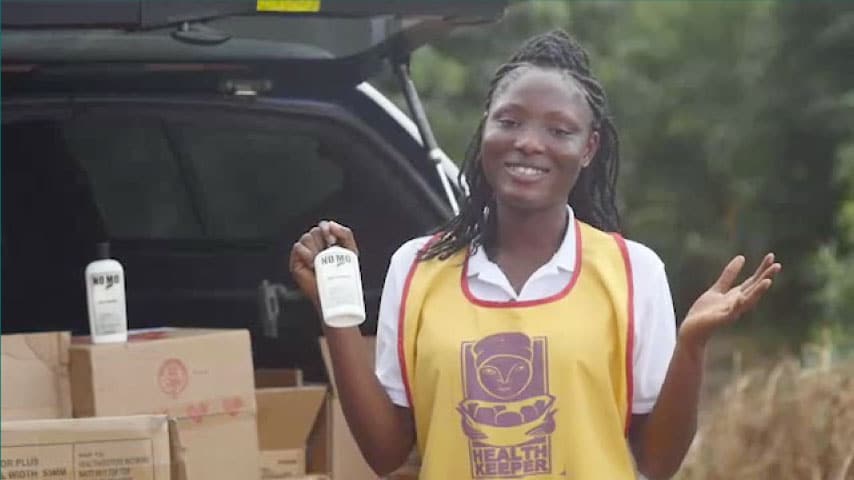 THE NO MO PLAN
Our plan is to distribute NO MO on a not-for-profit basis in Africa.  Licensing royalties and contributions from donors will ultimately support the repellent's distribution below cost to disease-endemic countries there.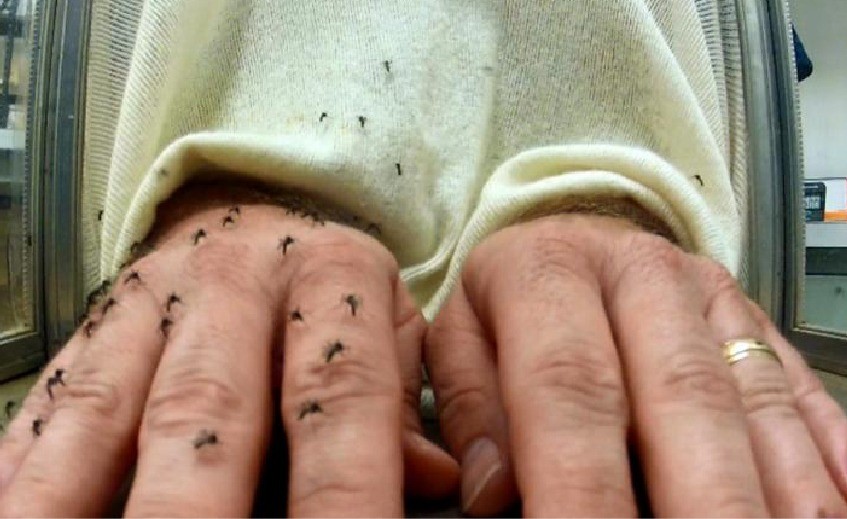 For 9 hours, a sample of NO MAS (NO MO), was cage-tested against a colony of 200 female Aedes aegypti mosquitoes that were pre-selected for avidity. With a minimum standard of >25 landings in 10 seconds on an untreated control arm, the test was conducted with a biting pressure that was orders of magnitude greater than in nature, and there were no bites.
Stay in Touch.
Join our mailing list for new research, case studies & project updates.